---
CLEAPSS Explore#13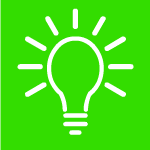 Guidance on using materials and assessing risk, disposing of materials, understanding hazard symbols, using yeast and COVID-19.
more..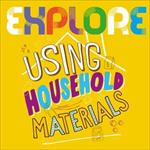 P136 - Using materials in primary practical activities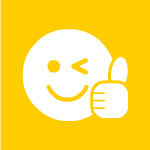 This document is designed to help you decide if it's safe to use a variety of different materials during STEAM activities.
more..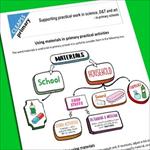 P017 - Batteries for practical circuit work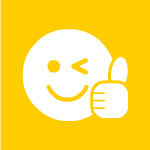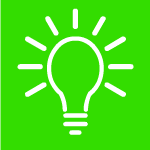 This document provides guidance on choosing and purchasing batteries for practical circuit work.
more..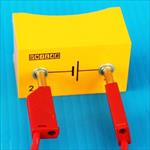 PST64 - Spring 2016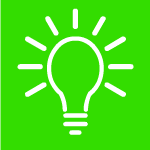 In the first issue of 2016 we show how to add movement to your D&T projects using pneumatics and hydraulics, more tips on encouraging wildlife. There's also an overview of CLEAPSS' trip to the ASE conference for those that couldn't make it.

more..