---
P135 - Dealing with spills and disposal of materials in primary activities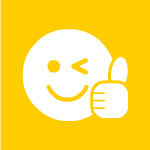 This document is useful for teaching staff when planning an activity that uses materials and for site managers needing to clear up or get rid of materials.
more..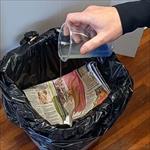 P092 - Mud kitchens & potions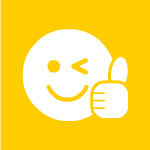 This document provides guidance on: making, equipping and using a mud kitchen.
more..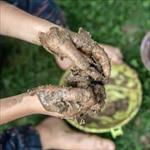 P024 - Sunshine absorbency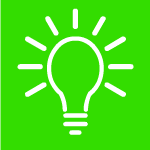 This practical activity allows children to explore how absorbent different materials are and helps them to learn about the suitability of different materials for different uses.
more..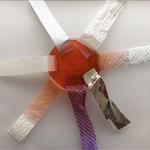 P137 - How to do a risk assessment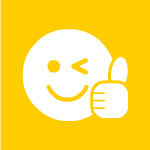 An essential read for all new staff and a useful reminder for all of how simple the process is.
more..