---
P135 - Dealing with spills and disposal of materials in primary activities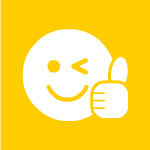 This document is useful for teaching staff when planning an activity that uses materials and for site managers needing to clear up or get rid of materials.
more..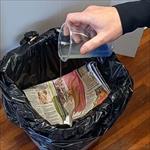 PST68 - Summer 2017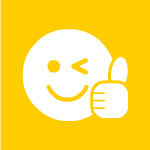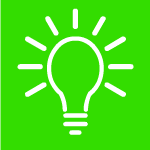 In this edition you will find information about slime, ideas for practical activities linked to the sun, training opportunities, EYFS first aid training and guidance about suitable activities for secondary visits. As well as contributions from PSQM, BBC and EU-OSHA.

more..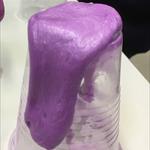 CLEAPSS Explore#13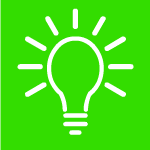 Guidance on using materials and assessing risk, disposing of materials, understanding hazard symbols, using yeast and COVID-19.
more..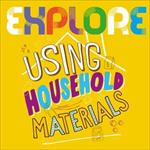 P136 - Using materials in primary practical activities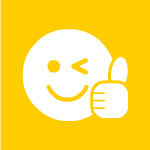 This document is designed to help you decide if it's safe to use a variety of different materials during STEAM activities.
more..