---
P135 - Dealing with spills and disposal of materials in primary activities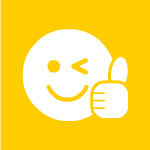 This document is useful for teaching staff when planning an activity that uses materials and for site managers needing to clear up or get rid of materials.
more..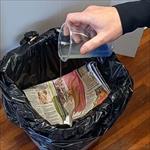 P123 - Using Modroc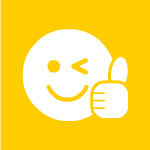 This document provides guidance on preparing, using and storing ModRoc
more..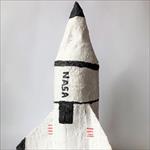 P108 - Using plaster of Paris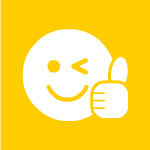 This document contains guidance on preparing, using and disposing of plaster of Paris.
more..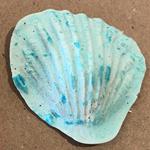 P031 - D&T: Smoothing and shaping materials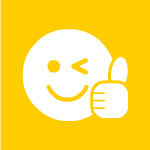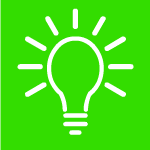 This document provides information about sand paper (glass paper) and files. It explains which to use, how to use them and the control measures needed.

more..