---
P042 - Slime time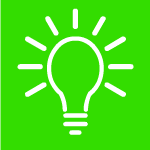 This practical activity describes how children can make and investigate slime.

more..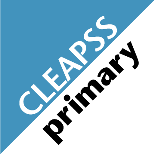 P148 - Growing crystals with table salt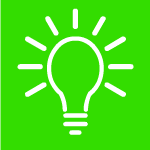 An activity that supports children to learn about dissolving, evaporation and crystal growth.
more..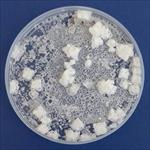 P146 - Making a salt solution and recovering the salt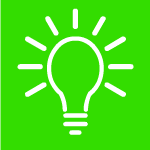 An activity where children investigate evaporation.
more..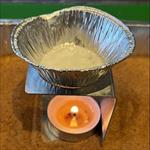 P142 - Making a pooter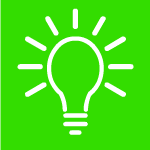 Instructions on how to make a simple pooter out of everyday household materials.
more..