---
P146 - Making a salt solution and recovering the salt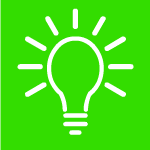 An activity where children investigate evaporation.
more..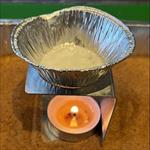 CLEAPSS Explore#14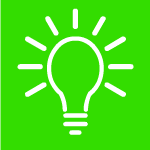 A guide to all of our environmental study area resources.
more..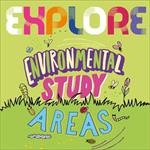 P142 - Making a pooter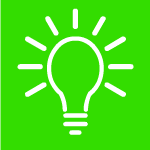 Instructions on how to make a simple pooter out of everyday household materials.
more..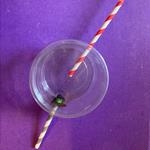 P141 - Making a Viking pendant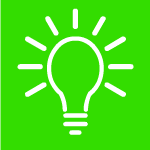 An activity where children craft jewellery out of clay and adorn them with Viking symbols.
more..