---
P150 - Starting to sew - advice & activities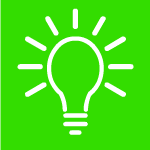 Tips, activities and sewing patterns for teaching novice sewers.
more..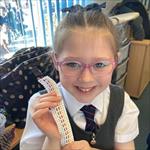 P042 - Slime time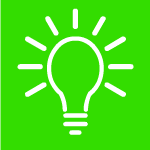 This practical activity describes how children can make and investigate slime.

more..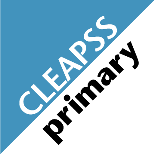 CLEAPSS Explore#15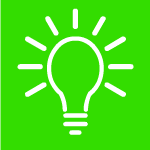 Guidance on the equipment you'll need, the safety measures to consider and the activities that support teaching hand sewing.
more..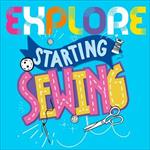 P148 - Growing crystals with table salt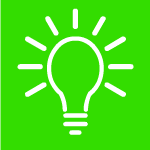 An activity that supports children to learn about dissolving, evaporation and crystal growth.
more..