---
P147 - Keeping bee hives in your school grounds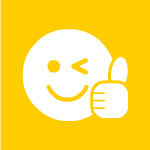 This document is designed to support schools who are planning to install an apiary.
more..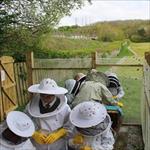 P144 - Minibeast hunt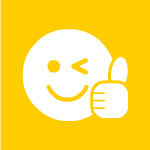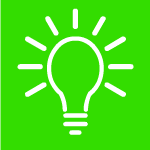 Guidance on how to safely and successfully run a minibeast hunt, including how to make and use traps.
more..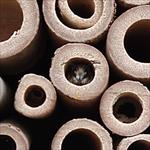 P030 - D&T: Hammers, pliers, screwdrivers & wire strippers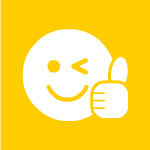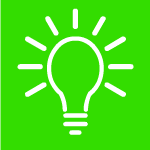 This document provides an overview of basic tools and how to use them in the classroom.

more..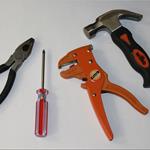 P137 - How to do a risk assessment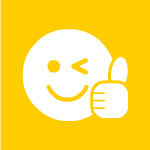 An essential read for all new staff and a useful reminder for all of how simple the
risk Assessment
process is.
more..