---
P026 - Textiles: Sewing, knitting, crocheting, and weaving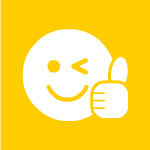 This document gives guidance on equipment choices for a textiles activity including different types of needles, sewing machines and suitable levels of supervision.

more..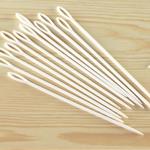 P136 - Using materials in primary practical activities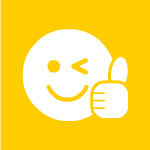 This document is designed to help you decide if it's safe to use a variety of different materials during STEAM activities.
more..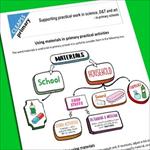 P147 - Keeping bee hives in your school grounds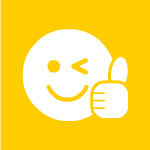 This document is designed to support schools who are planning to install an apiary.
more..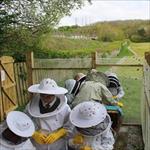 P144 - Minibeast hunt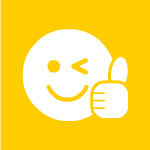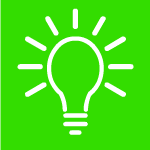 Guidance on how to safely and successfully run a minibeast hunt, including how to make and use traps.
more..