---
P173 - Animal dissection in a primary school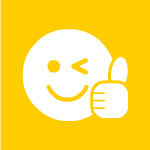 Guidance on how to safely and meaningfully dissect animal materials.
more..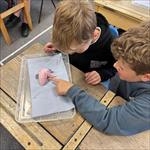 P180 - Sterilising owl pellets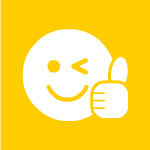 Guidance on how to sterilise pellets before children dissect them.
more..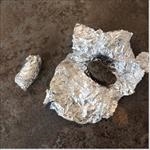 P169 - Lighting small outdoor fires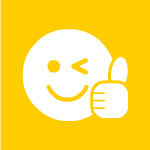 Guidance on siting, building and managing a fire circle.
more..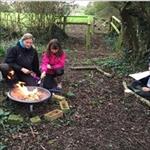 P167 - Magnets - advice & guidance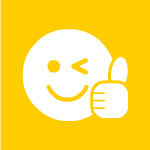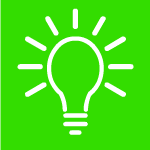 Information about the different types of magnets and their safety measures, together with activities that demonstrate the properties of magnetism and information on the everyday use of magnets.
more..