---
P030 - D&T: Hammers, pliers, screwdrivers & wire strippers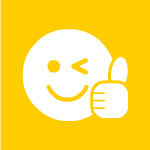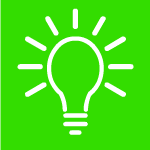 This document provides an overview of basic tools and how to use them in the classroom.

more..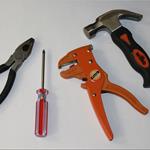 P017 - Batteries for practical circuit work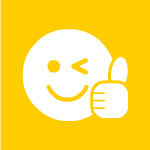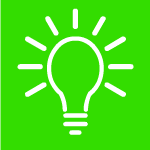 This document provides guidance on choosing and purchasing batteries for practical circuit work.
more..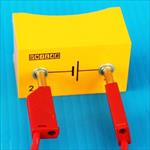 P094 - Working safely outdoors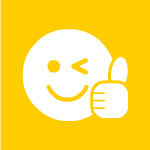 This document is designed to help you risk assess an outdoor learning space.
more..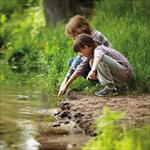 P039 - Food preparation equipment: Chopping boards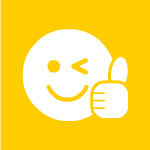 This document explains which choppping boards are suitable for children to use when preparing food and how to clean and maintain them.

more..