---
CLEAPSS primary information leaflet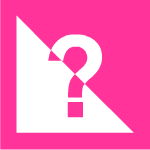 Leaflet explaining what CLEAPSS primary is and the ways in which we provide health and safety advice.

more..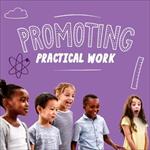 CLEAPSS Membership Charter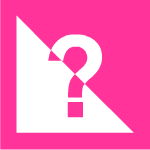 The CLEAPSS Membership Charter sets out what Associate members can expect from CLEAPSS as well as outlining the conditions of membership. This document should be read in conjuction with the CLEAPSS Constitution and our guide to services, G001,  below.
more..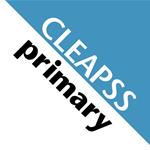 G001 - A guide to CLEAPSS services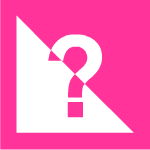 This guide provides information about the purpose of CLEAPSS, the services it offers and current pricing.
more..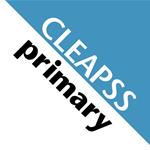 Application Form - Associate Membership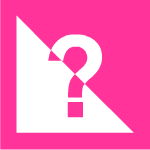 Please read G001 before completing this form in order to ascertain whether or not you need to make a single organisation application to join CLEAPSS.

more..