---
P017 - Batteries for practical circuit work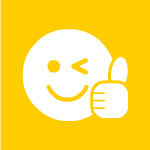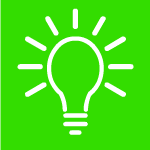 This document provides guidance on choosing and purchasing batteries for practical circuit work.
more..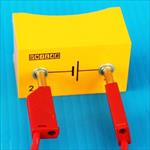 P057 - Vinegar and bicarbonate fire extinguisher demonstration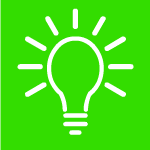 A teacher demonstration about density, floating and sinking that uses carbon dixoide gas and air, rather than solids and liquids.

more..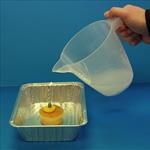 CLEAPSS Explore#04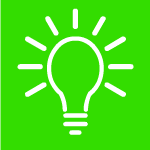 In this issue: A circuits teaching idea, conductive dough, Ogden Trust, PSEC, batteries for circuits, competition information and finding legacy resources

more..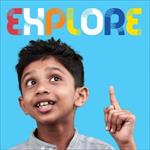 P134 - Investigating yeast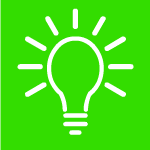 An activity where children consider how heat effects yeast.
more..