---
Primary Science and Technology Competition - 2016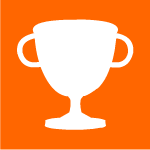 This pack contains materials associated with the 2016 - Encouraging Wildlife PST competition.

more..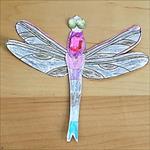 P145 - Environmental study areas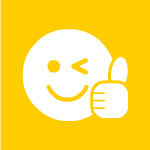 This document is designed to help you plan, build and use an environmental study area.
more..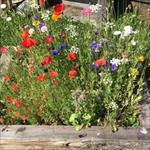 PST64 - Spring 2016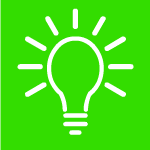 In the first issue of 2016 we show how to add movement to your D&T projects using pneumatics and hydraulics, more tips on encouraging wildlife. There's also an overview of CLEAPSS' trip to the ASE conference for those that couldn't make it.

more..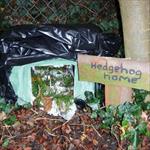 PST65 - Summer 2016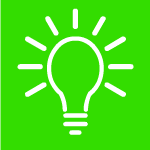 In this term's issue we provide some tasty ideas for teaching food and nutrition, including how to grow your own crops while still encouraging wildlife.There is a new engaging activity for teaching indicators, and for the more adventurous, a 'how to guide' to run a space mission in your own playground.

more..