---
P109 - Casting a footprint using plaster of Paris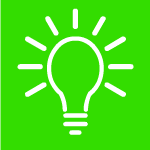 An activity where children can gather evidence as part of a forensics investigation.
more..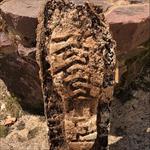 P092 - Mud kitchens & potions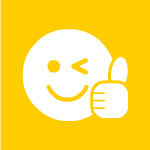 This document provides guidance on: making, equipping and using a mud kitchen.
more..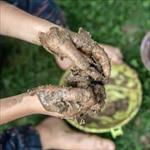 Can't find what you're looking for..
If you can't find the answer you're looking for here then you might want to give our helpline a call on
01895 251496
or via our
online helpline form
.