---
P089 - Dissolving jelly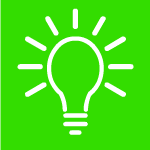 An activity where children investigate how temperature affects dissolving.

more..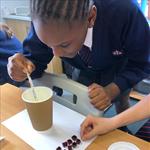 P004 - Safe heating for practical science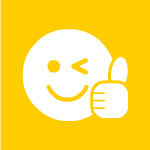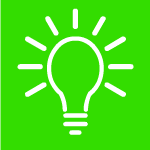 This document gives advice on a variety of simple, safe methods that can be used by children to heat substances.
more..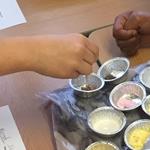 P033 - Science equipment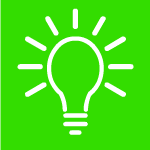 A series of images of science equipment based on the SCORE minimum requirement for Primary science. Useul for labelling storage or as a teaching aid.

more..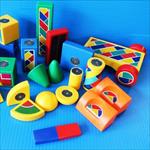 P096 - Incubating, hatching and rearing chicks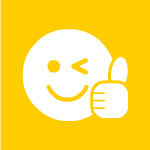 This document contains in-depth guidance for schools who wish to independently tackle this process.
more..