---
P175 - Dissecting a chicken wing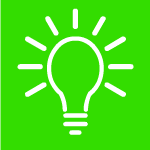 An activity where children dissect a chicken wing to look at its skin, muscles, bones and tendons.
more..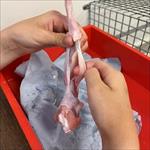 CLEAPSS Explore#19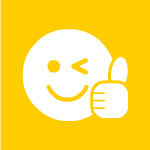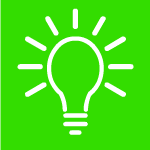 A guide to all our dissection resources.
more..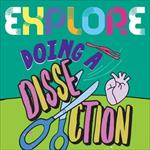 P113 - Model of a hand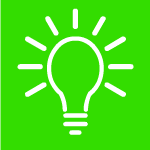 An activity that supports learning about how fingers move.
more..
CLEAPSS Explore#12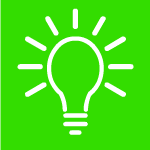 In this issue: Looking inside our Earth, choosing the right modelling material, making good observations, plaster of Paris, using a hand model.
more..