---
P150 - Starting to sew - advice & activities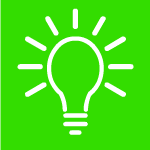 Tips, activities and sewing patterns for teaching novice sewers.
more..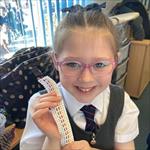 CLEAPSS Explore#15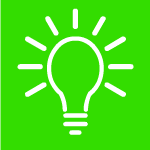 Guidance on the equipment you'll need, the safety measures to consider and the activities that support teaching hand sewing.
more..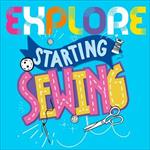 P149 - Starting to sew - equipment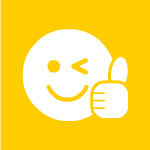 The equipment you'll need, how to prepare and store it and who can use what and when.
more..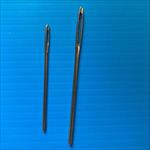 PST56 - Summer 2013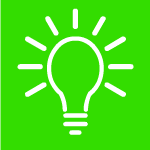 We take a look at models in science and knitted anatomical parts, look at Science for Primary-aged pupils with motor Impairment and hear about an exciting day of forensics provided by Warrington University.
more..