---
P031 - D&T: Smoothing and shaping materials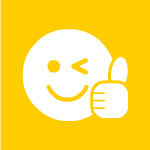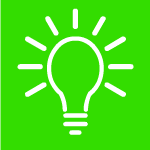 This document provides information about sand paper (glass paper) and files. It explains which to use, how to use them and the control measures needed.

more..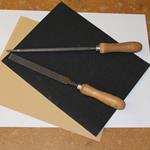 P092 - Mud kitchens & potions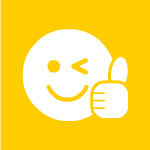 This document provides guidance on: making, equipping and using a mud kitchen.
more..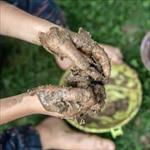 CLEAPSS Explore#13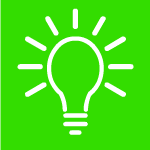 Guidance on using materials and assessing risk, disposing of materials, understanding hazard symbols, using yeast and COVID-19.
more..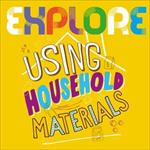 P095 - Making a wormery and observing worms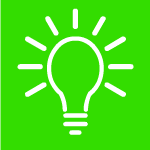 Guidance on how to build and use a wormery.

more..