---
CLEAPSS Explore#10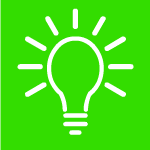 In this issue: COVID-19 safety measures for practical activities, quarantining, sound activities, making play dough.
more..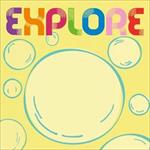 P022 - Making safety work for you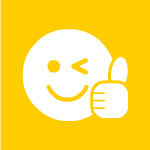 A health and safety training presentation designed for in school INSET, that can be delivered by a science leader ,or member of the leadership team, in an hour.

more..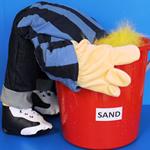 P041 Reasons for primary schools to belong to CLEAPSS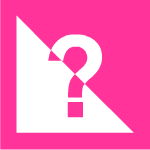 An explanation of how CLEAPSS membership enables primary school headteachers, govenors and trutess to meet their statutory responsibilities with regard to health and safety.

more..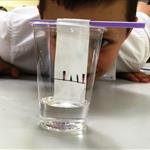 CLEAPSS Explore#05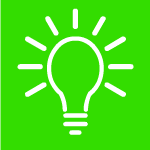 In this issue: a rocket teaching idea, risk assessment explained, the new website password, junk modelling safety tips and some competition inspiration.

more..