---
P180 - Sterilising owl pellets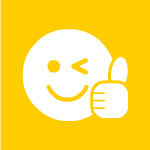 Guidance on how to sterilise pellets before children dissect them.
more..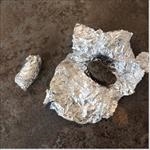 P179 - Dissecting owl pellets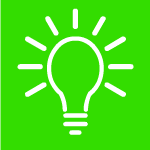 An activity where children learn about what owls eat.
more..
CLEAPSS Explore#19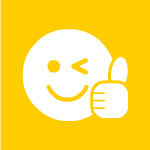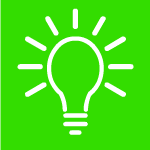 A guide to all our dissection resources.
more..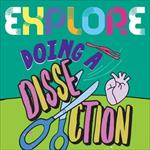 PST47 - Summer 2010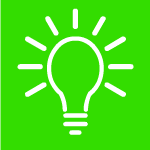 This summer we get creative with some colour chemistry, learn how to raise caterpillars and butterflies, dissect some owl pellets and learn how to work safely with micro-organisms. There's also details of some free CPD from the Getting Practical programme and some of the more interesting calls to the helpline.

more..