---
CLEAPSS Explore#8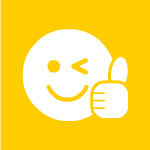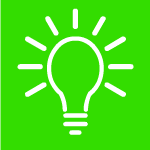 In this issue: making a wormery, the RSPB, tadpoles, mud kitchens, doing things safely outdoors and gardening.
more..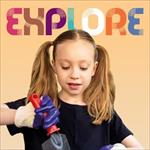 CLEAPSS Explore#14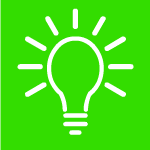 A guide to all of our environmental study area resources.
more..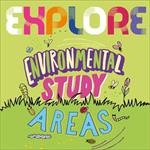 P094 - Working safely outdoors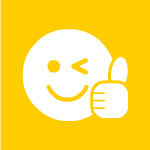 This document is designed to help you risk assess an outdoor learning space.
more..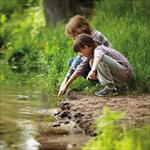 PST49 - Autumn 2010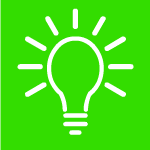 This edition gives details of where to find advice about learning outdoors, some new ideas for D&T projects and advice about chinese lanterns and helium baloons.

more..