---
P150 - Starting to sew - advice & activities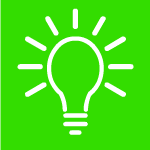 Tips, activities and sewing patterns for teaching novice sewers.
more..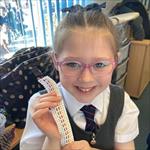 CLEAPSS Explore#15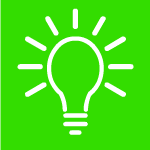 Guidance on the equipment you'll need, the safety measures to consider and the activities that support teaching hand sewing.
more..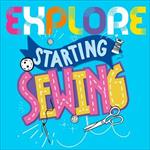 P053 - Make your own freshwater food chain mobile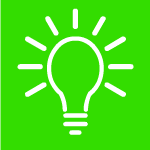 A colourful and engaging display based on UK freshwater species.

more..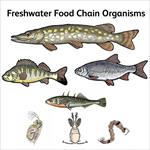 P70 Making ice cream without a freezer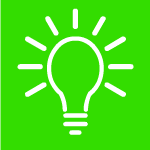 An activity where children make an individual portion of ice cream.

more..