---
P174 - How to dissect a heart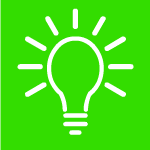 An activity where children dissect a heart to find out what it really looks like.
more..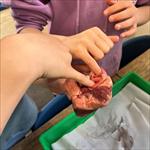 CLEAPSS Explore#19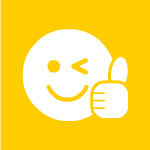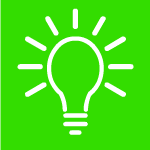 A guide to all our dissection resources.
more..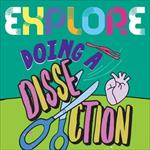 P173 - Animal dissection in a primary school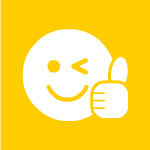 Guidance on how to safely and meaningfully dissect animal materials.
more..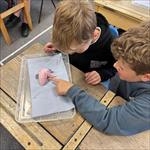 PST46 - Spring 2010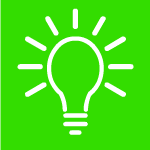 This term's articles give advice on keeping chickens and tortoises in schools, we take an indepth look at evaporation, plus we clear up a few health and safety myths.

more..