---
P041 Reasons for primary schools to belong to CLEAPSS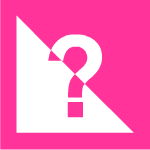 An explanation of how CLEAPSS membership enables primary school headteachers, govenors and trutess to meet their statutory responsibilities with regard to health and safety.

more..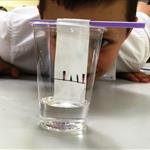 CLEAPSS Explore#6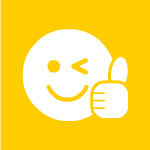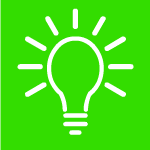 In this issue: making ice cream, plant based cooking, the Food Teachers Centre, using microwave ovens, food preparation techniques, cooking in your classroom and food related activities in Explorify.

more..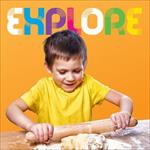 PST51 - Autumn 2011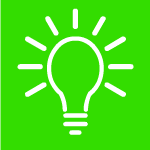 In this issue we look at a beekeeping primary school and other opportunities for learning out of doors and some health and safety advice for visits from secondary school science teachers. There are updates to how you will be required to label any chemicals you have and a recipe for slime!
more..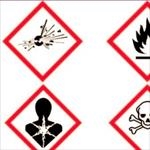 P122 - Ink flowers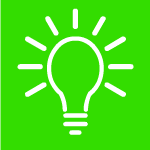 An activity where children can see coloured water stain flower petals.
more..