---
Primary Science and Technology Competition - 2016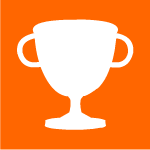 This pack contains materials associated with the 2016 - Encouraging Wildlife PST competition.

more..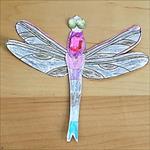 P145 - Environmental study areas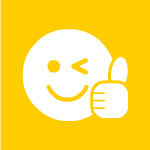 This document is designed to help you plan, build and use an environmental study area.
more..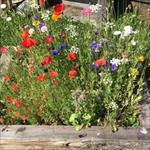 CLEAPSS Explore#14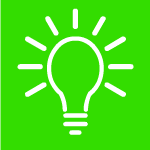 A guide to all of our environmental study area resources.
more..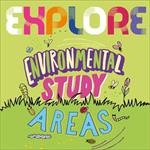 P144 - Minibeast hunt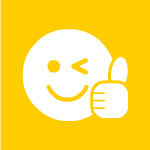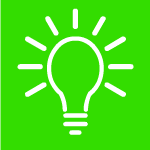 Guidance on how to safely and successfully run a minibeast hunt, including how to make and use traps.
more..