---
P023 - Steady hand game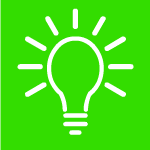 An electricity practical activity that give circuits a real life context.

more..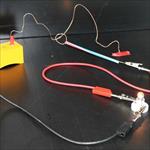 CLEAPSS Explore#04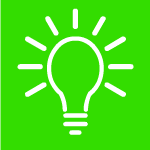 In this issue: A circuits teaching idea, conductive dough, Ogden Trust, PSEC, batteries for circuits, competition information and finding legacy resources

more..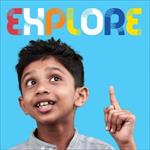 P017 - Batteries for practical circuit work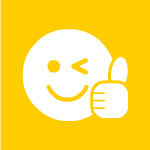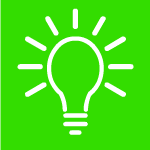 This document provides guidance on choosing and purchasing batteries for practical circuit work.
more..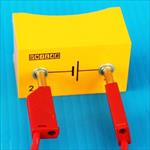 P073 Lights on...lights off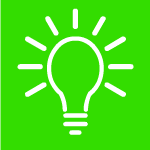 An activity where children make and test insulating and conducting dough.

more..