---
Primary Science and Technology Competition - 2016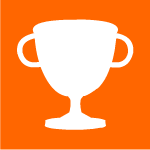 This pack contains materials associated with the 2016 - Encouraging Wildlife PST competition.

more..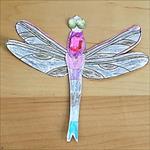 P063 - Maintaining and restoring a pond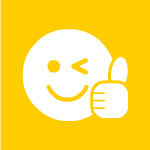 This document has advice on how to keep your school's pond well maintained and safe to use. It also includes guidance on how to revive a neglected pond.

more..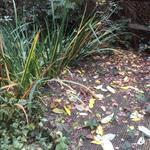 P064 - Pond dipping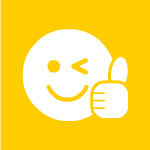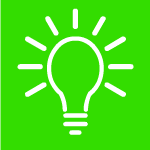 This document describes how to pond dip safely. 

more..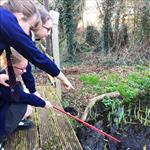 Can't find what you're looking for..
If you can't find the answer you're looking for here then you might want to give our helpline a call on
01895 251496
or via our
online helpline form
.