---
PST55 - Spring 2013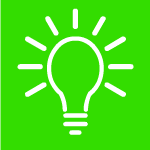 In this issue we investigate how water gets from the soil to the top of a plant, solar kits for learning about electricity and renewable energy, and launch the 'Falling seeds and biscuits' Primary Competition. There's also an important safety alert about using high powered batteries in circuit work and advice on chemical storage.
more..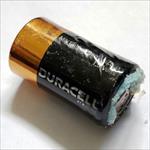 Can't find what you're looking for..
If you can't find the answer you're looking for here then you might want to give our helpline a call on
01895 251496
or via our
online helpline form
.