---
P145 - Environmental study areas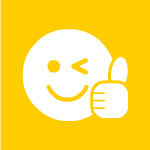 This document is designed to help you plan, build and use an environmental study area.
more..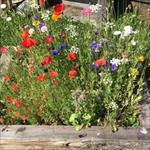 CLEAPSS Explore#14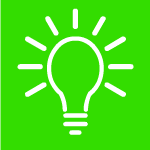 A guide to all of our environmental study area resources.
more..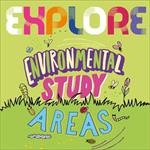 P036 - Food preparation equipment: work areas and appliances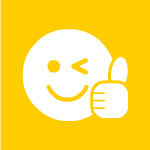 The document provides information and guidance about managing and cleaning work areas, utensils and appliances both before and after cooking.

more..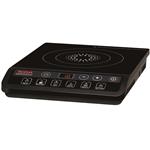 P061 - Building a pond
This document describes how to build a safe and long lasting pond using a liner. It includes an equipment list and liner calculations.

more..