---
P041 Reasons for primary schools to belong to CLEAPSS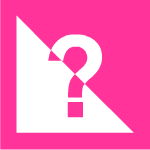 An explanation of how CLEAPSS membership enables primary school headteachers, govenors and trutess to meet their statutory responsibilities with regard to health and safety.

more..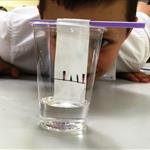 PST56 - Summer 2013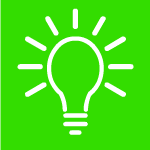 We take a look at models in science and knitted anatomical parts, look at Science for Primary-aged pupils with motor Impairment and hear about an exciting day of forensics provided by Warrington University.
more..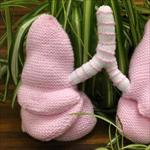 PST52 - Spring 2012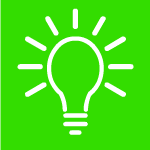 This term we look at the Primary Science Quality Mark as a way to put the spark back into primary science, and showcase some entries to the Ecology competition.
more..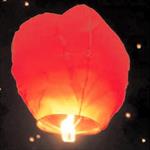 Primary Science and Technology Competition - 2012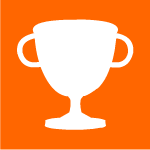 This pack contains materials associated with the 2012 - Two months in the life of our tree, PST competition.
more..