---
P086 - Spinning spirals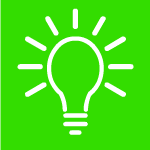 An activity where children make a spinner that uses a tea light to make it turn.

more..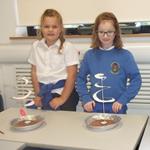 P135 - Dealing with spills and disposal of materials in primary activities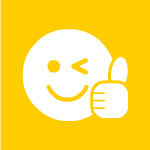 This document is useful for teaching staff when planning an activity that uses materials and for site managers needing to clear up or get rid of materials.
more..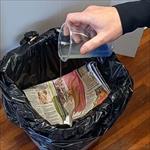 P004 - Safe heating for practical science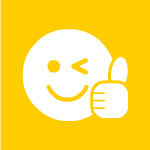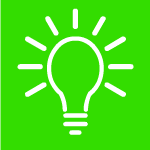 This document gives advice on a variety of simple, safe methods that can be used by children to heat substances.
more..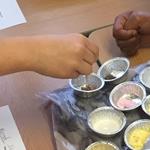 P018 - Investigating burning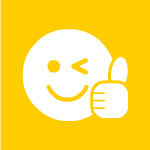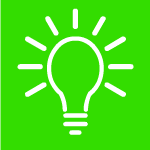 A practical activity where children burn small samples and observe what happens when they are put directly into a naked flame.
more..