---
P020a - Risk assessment concept cartoons model answers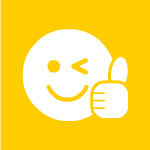 Written to accompany P020 - Risk assessment concept cartoons. This document provides model answers for the questions being posed in the training resource.

more..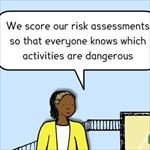 P137 - How to do a risk assessment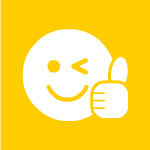 An essential read for all new staff and a useful reminder for all of how simple the
risk Assessment
process is.
more..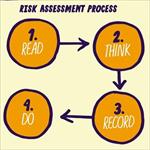 P124 - The really short and pain free guide to health & safety
A 10 minute presentation that explains how to do a risk assessment.
more..
CLEAPSS Explore#05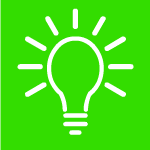 In this issue: a rocket teaching idea, risk assessment explained, the new website password, junk modelling safety tips and some competition inspiration.

more..