---
P109 - Casting a footprint using plaster of Paris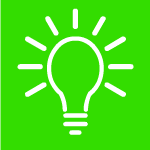 An activity where children can gather evidence as part of a forensics investigation.
more..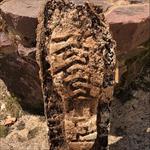 PST63 - Autumn 2015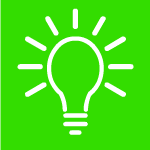 In this issue we outline support from CLEAPSS for the new Science programme of study at key stages 1 & 2 and an engaging textiles printing project for D&T. There's also ideas for linking primary science and computing technology and teaching circuts using conductive copper tape.
more..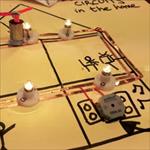 Can't find what you're looking for..
If you can't find the answer you're looking for here then you might want to give our helpline a call on
01895 251496
or via our
online helpline form
.