---
P061 - Building a pond
This document describes how to build a safe and long lasting pond using a liner. It includes an equipment list and liner calculations.

more..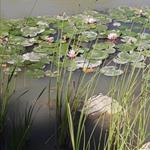 P041 Reasons for primary schools to belong to CLEAPSS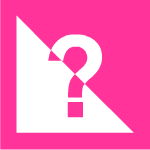 An explanation of how CLEAPSS membership enables primary school headteachers, govenors and trutess to meet their statutory responsibilities with regard to health and safety.

more..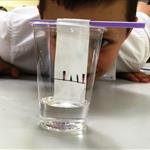 P028 - D&T: Cutting materials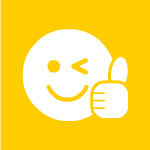 An overview document that provides information about a range of tools and techniques employed when cutting materials - from G-clamps to tenon saws.

more..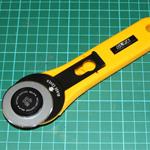 P029 - D&T: Drilling materials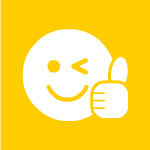 This document provides an overview of the ways that children can safely make holes in a variety of materials using different tools.

more..