---
PST68 - Summer 2017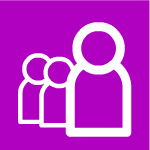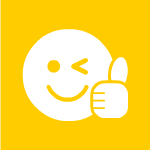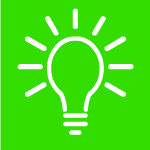 In this edition you will find information about slime, ideas for practical activities linked to the sun, training opportunities, EYFS first aid training and guidance about suitable activities for secondary visits. As well as contributions from PSQM, BBC and EU-OSHA.

more..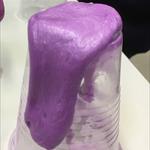 P043 Using UV bead bracelets to study light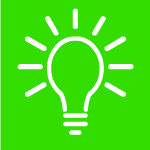 A practical activity that enables children to study UV light.

more..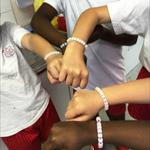 P042 - Slime time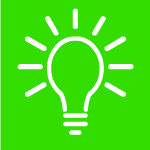 This practical activity describes how children can make and investigate slime.

more..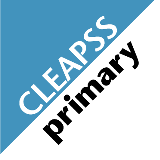 P040 - Testing food samples for starch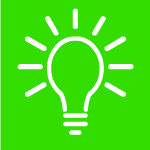 This practical activity is a simple method of observing colour changes associated with starch in different foods.
more..