---
P049 - Glitter germs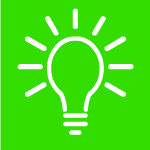 A practical activity that models how microbes are transferred and highlights the importance of handwashing in preventing infection.

more..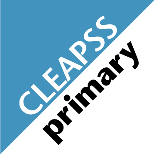 P023 - Steady hand game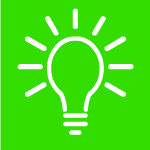 An electricity practical activity that give circuits a real life context.

more..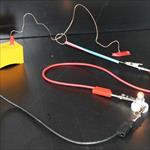 P021 - Looking closely at the parts of a flower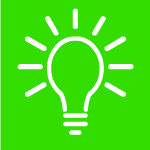 A practical activity that enriches basic flower dissection by encorporating microscopy.

more..
P050 - Iron for breakfast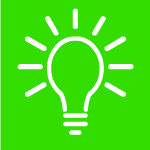 This practical activity describes how children can extract iron from breakfast cereal using a neodynium magnet.

more..