---
P133 - Stretchy materials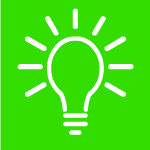 An activity where children choose the best material to make a costume.
more..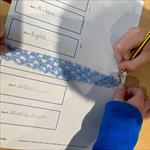 P116 - Smell bottles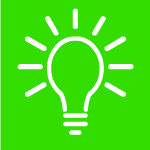 An activity where children learn about noses, smells and the associations we all make with smell.
more..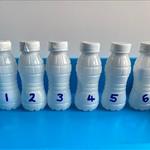 P130 - How does the size of a 'cupcake' parachute affect drop time?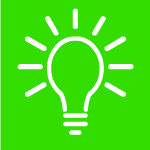 A forces activity about air resistance that, unlike traditional parachute activities, yields reliable and comparable results.  
more..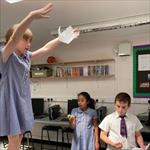 P125 - Garden food chains and food web resource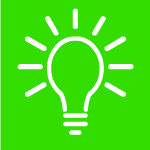 A card based resource to support the teaching of food chains and webs using UK garden based wildlife.
more..