---
Setting up an indoor woodlice colony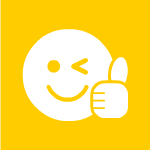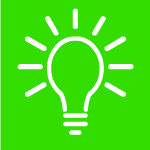 A short video to demonstrate how to set-up and maintain a woodlice colony. Ideal for studying habitats and animal behaviour.
more..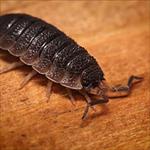 CLEAPSS goes into space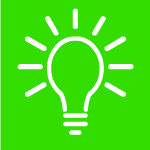 Video where we send a CLEAPSS bunny into space. See our
YouTube channel
for all the videos on this.
more..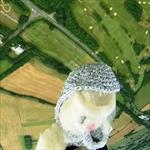 P002 - Investigating heating and melting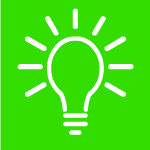 Changing state and the effect of heating on a substance is a feature of primary education from an early age. This practical offers a simple, safe method for children to handle and observe food substances melting when heated. The techniques employed provide a wealth of opportunities for independent follow on enquiries.
more..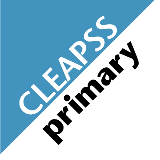 P005 - Investigating soaps and detergents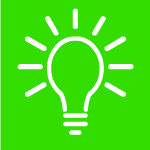 Soaps and detergents are important for our lives and health. This practical offers two simple, safe methods to observe how soaps and detergents behave in water. Both provide opportunities for further investigation and independent enquiry.
more..