---
P034 - Separating inks: simple method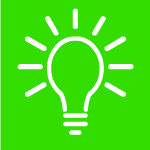 This practical activity shows how to separate mixtures of liquids to investigate colour using ink in water based felt tip pens.
more..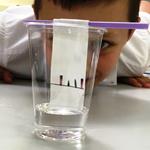 P035 - Making a light-up greetings card using copper tape circuits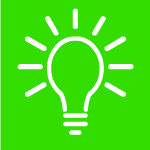 This practical allows children to create a simple electrical circuit using adhesive copper tape, a battery and a coloured LED. When placed in a school-made greetings card, the LED will light up adding sparkle.

more..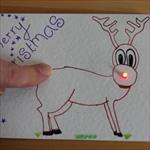 Can't find what you're looking for..
We are currently transferring documents from our old website. If you can't find what you're looking for here then you might want to try searching our
legacy site
.