---
P055 - Hatching spring chick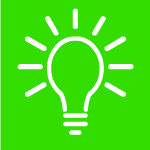 An activity where children make an Easter card that incorporates a simple (first class) lever.

more..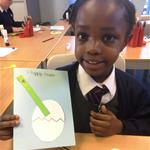 P021 - Looking closely at the parts of a flower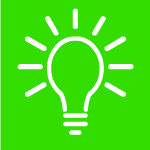 A practical activity that enriches basic flower dissection by encorporating microscopy.

more..
P043 Using UV bead bracelets to study light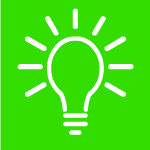 A practical activity that enables children to study UV light.

more..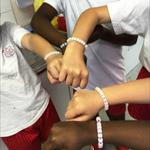 P035 - Making a light-up greetings card using copper tape circuits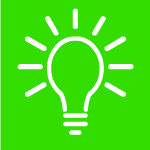 This practical allows children to create a simple electrical circuit using adhesive copper tape, a battery and a coloured LED. When placed in a school-made greetings card, the LED will light up adding sparkle.

more..