---
P085 - Making and successfully throwing a boomerang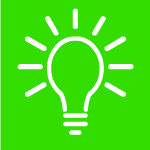 An activity where children use pizza boxes to make, then throw and catch a boomerang.

more..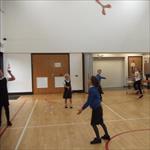 P085a - Boomerang template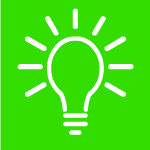 For use with P085 - Making and successfully throwing a boomerang.
Please note - this resource needs to be printed on A3 paper.

more..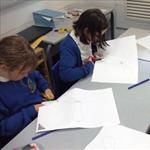 P083 - Making trace fossils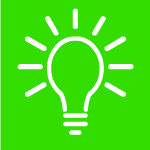 An activity where children make a fake fossil from used coffee grounds.

more..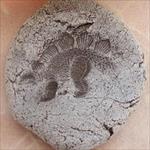 P068 - Choosing and using colour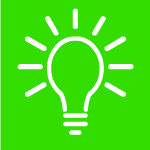 This document explains what is meant by: primary, secondary, harmonising and complementary colours. It also explains what a colour wheel is and includes some ideas about how to use one.

more..