---
P090 - Seeing stars, making a constellation viewer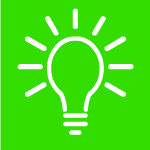 An activity which guarantees children we be able to see star constellations regardless of the time of day, year, postition on the Earth or weather.

more..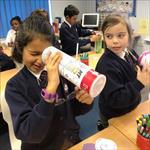 CLEAPSS Explore#7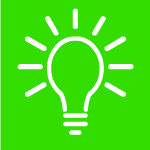 In this issues: Spinning spirals, a progression in heating and burning, making a fire extinguisher, The Great Fire of London.

more..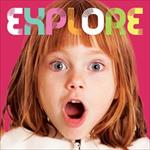 P089 - Dissolving jelly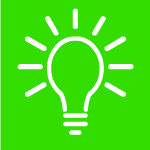 An activity where children investigate how temperature affects dissolving.

more..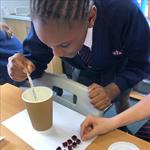 P087 - Flappy bat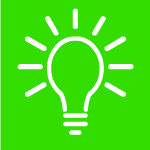 An activity where children construct a moving picture using a simple combination of levers.

more..