---
P098 - Practical activities for children at home during a school closure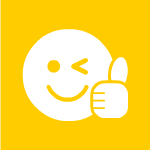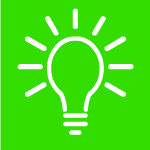 Advice and a resource list for teachers setting work while children are at home.
more..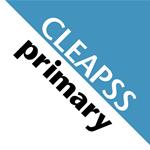 P097 - Practical activities for children attending school during a closure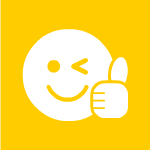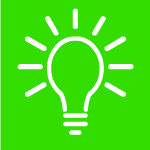 Advice and a list of resources to help teachers working with children in school during an official closure.
more..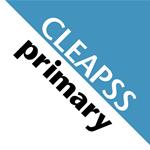 P095 - Making a wormery and observing worms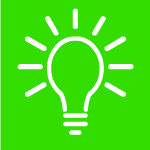 Guidance on how to build and use a wormery.

more..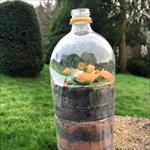 CLEAPSS Explore#8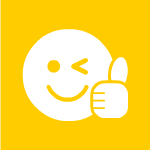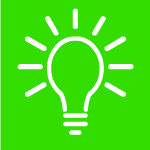 In this issue: making a wormery, the RSPB, tadpoles, mud kitchens, doing things safely outdoors and gardening.
more..