---
CLEAPSS Explore#11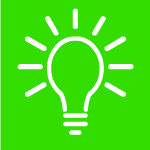 In this issue: mini planting projects, buying planting stock and harvesting seeds, mini propagators, germinating seeds and growing seedlings, using a grow lamp, small scale growing safety advice.
more..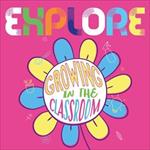 P117 - Drawing reflected light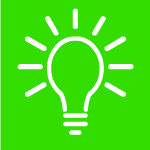 An activity where children make a model that supports them to learn about light and how we see light.
more..
P116 - Smell bottles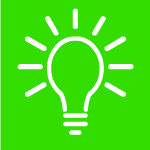 An activity where children learn about noses, smells and the associations we all make with smell.
more..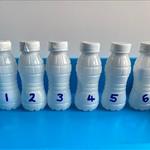 CLEAPSS Explore#10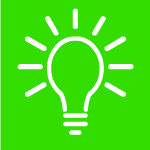 In this issue: COVID-19 safety measures for practical activities, quarantining, sound activities, making play dough.
more..