---
P085 - Making and successfully throwing a boomerang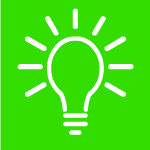 An activity where children use pizza boxes to make, then throw and catch a boomerang.

more..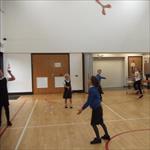 P085a - Boomerang template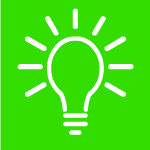 For use with P085 - Making and successfully throwing a boomerang.
Please note - this resource needs to be printed on A3 paper.

more..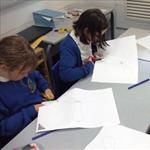 P078 - Glue from milk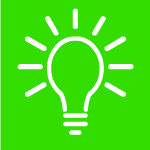 A practical activity where children make their own glue.

more..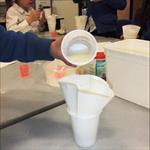 P084 - Overflow, using water displacement to measure volume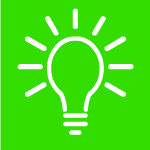 An activity where children can practice collecting and manipulating data while learning about displacement.

more..