---
CLEAPSS Explore#04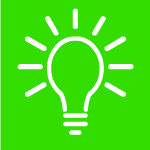 In this issue: A circuits teaching idea, conductive dough, Ogden Trust, PSEC, batteries for circuits, competition information and finding legacy resources

more..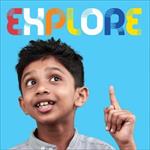 P068 - Choosing and using colour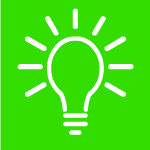 This document explains what is meant by: primary, secondary, harmonising and complementary colours. It also explains what a colour wheel is and includes some ideas about how to use one.

more..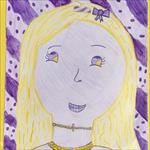 CLEAPSS Explore#03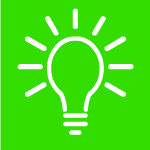 In this issue: A density teaching idea, Primary Science Quality Mark, transition advice and ideas, colour and using a colour wheel.

more..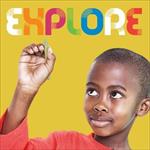 P067 - Pop up spring chick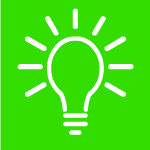 An activity where children make a card that includes a slider mechanism.

more..