---
P023 - Steady hand game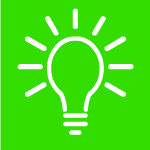 An electricity practical activity that give circuits a real life context.

more..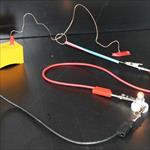 P021 - Looking closely at the parts of a flower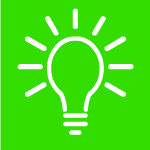 A practical activity that enriches basic flower dissection by encorporating microscopy.

more..
P050 - Iron for breakfast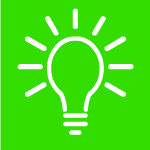 This practical activity describes how children can extract iron from breakfast cereal using a neodynium magnet.

more..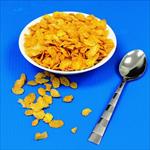 PST68 - Summer 2017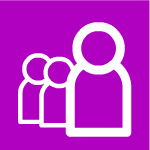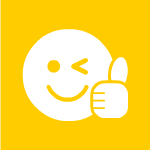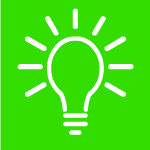 In this edition you will find information about slime, ideas for practical activities linked to the sun, training opportunities, EYFS first aid training and guidance about suitable activities for secondary visits. As well as contributions from PSQM, BBC and EU-OSHA.

more..