---
P101 - The billy goats gruff bridge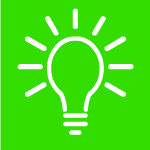 An activity where younger children test a variety of 'bridge building' materials.
more..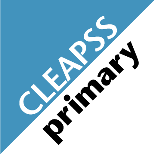 Home learning practical activities for children and their families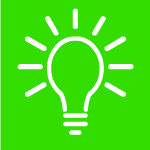 A set of open access activities that children and their families can try at home.
Please click on the link below and read the introductory document before attempting any of the activities below.
more..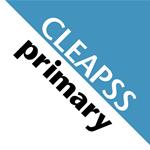 P100 - Making minibeast models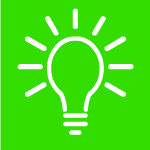 An activity where children learn how to make a detailed observation and then use it to make their own salt dough model.
more..
P099 - Rusty nails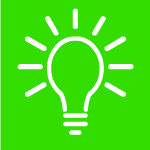 An activity where children investigate how liquids affect rusting.
more..