---
Setting up an indoor woodlice colony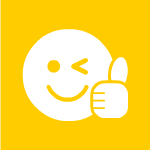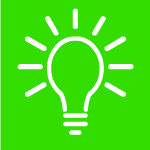 A short video to demonstrate how to set-up and maintain a woodlice colony.
more..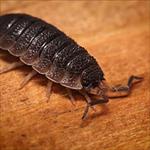 CLEAPSS goes into space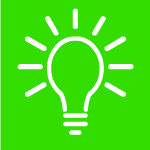 Video where we send a CLEAPSS bunny into space.
more..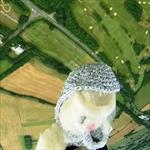 P002 - Investigating heating and melting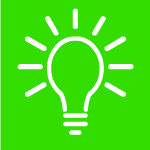 A practical activity where children are able to observe melting.
more..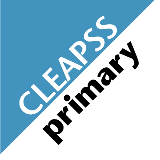 P005 - Investigating soaps and detergents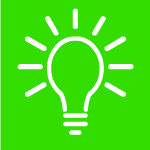 A practical activity to observe how soaps and detergents behave in water.
more..