---
P052 - Floating liquids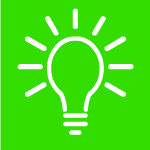 A practical activity that supports density, floating and sinking.

more..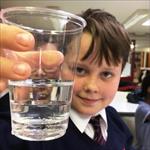 P023 - Steady hand game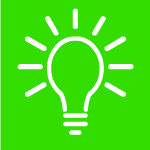 An electricity practical activity that give circuits a real life context.

more..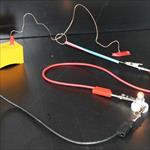 CLEAPSS Explore #1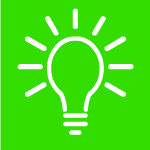 In this issue: observing closely, Lynne Bianchi on wondering, our new primary website, using knives, INSET resources, marble keep-y-uppy winners and the 2018 primary competition.

more..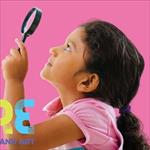 P049 - Glitter germs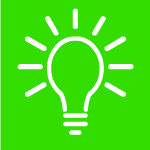 A practical activity that models how microbes are transferred and highlights the importance of handwashing in preventing infection.

more..