---
P064 - Pond dipping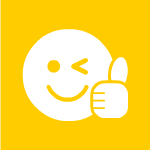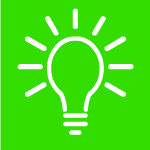 This document describes how to pond dip safely. 

more..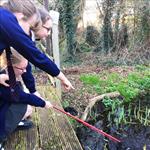 CLEAPSS Explore#02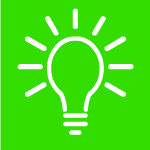 In this issue: Hatching chick - a spring themed activity, Information on managing and using your school pond, Our new freshwater food chains activity, Username and password information and much more.

more..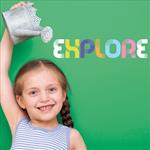 P056 - How does Vitruvian Man stand up today?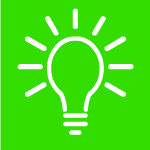 A practical activity where children measure each other, calculate different body proportions and compare their data to that of Leonardo da Vinci's Vitruvian Man.

more..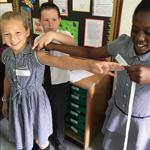 P054 - Freshwater food chains and food web resource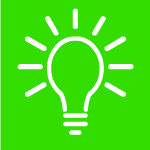 A card-based resource to support the teaching of food chains, using UK freshwater species.

more..