---
CLEAPSS Explore#12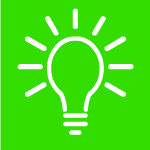 In this issue: Looking inside our Earth, choosing the right modelling material, making good observations, plaster of Paris, using a hand model.
more..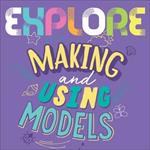 P122 - Ink flowers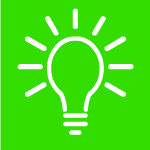 An activity where children can see coloured water stain flower petals.
more..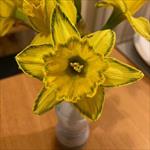 P119 - Make a micro-propagator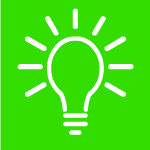 An activity where children germinate seeds and grow seedlings.
more..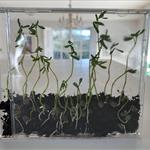 CLEAPSS Explore#11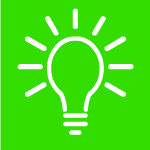 In this issue: mini planting projects, buying planting stock and harvesting seeds, mini propagators, germinating seeds and growing seedlings, using a grow lamp, small scale growing safety advice.
more..