---
P007 - Science and technology storage labels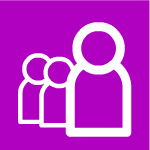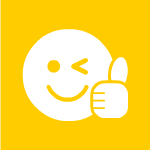 These labels list some of the equipment commonly used for primary science, and technology. They are intended to fit the average tidy box or could be stuck to a shelf edge for easy location of equipment. Safety and uasge notes are included on some labels.
more..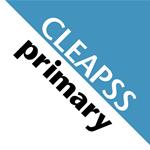 P008 - Model resources policy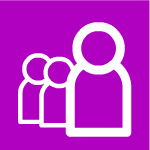 This model policy contains useful principles about how to manage your resources and should be adapted to meet your school's needs.
more..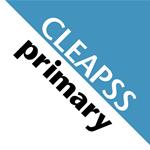 P009 - Monitoring science in primary schools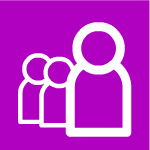 This document outilnes the purpose of monitoring and includes recommended activities to ensure that children's learning experiences are exciting, engaging and motivating.
more..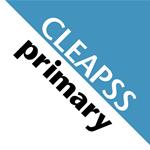 P010 - Model primary science policy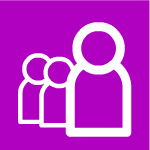 This policy document outlines the guiding principles by which a school can implement science learning in the context of the employers curriculum policy statement and its staffing, health & safety and equal-opportunities policies. The document can be customised by inserting the school's details or form the basis for development of an in house policy.
more..