---
P069a - Are we allowed to Q&A sheets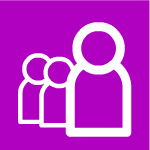 Participant question and answer sheets to accompany our training quiz resource P069 - Are we allowed to...

more..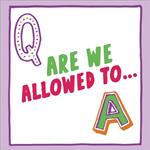 P069 - Are we allowed to...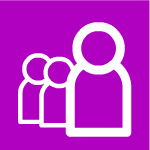 A training resource of ten quiz questions in a presentation. The questions used are from common practical activities where staff often ask about safety.

more..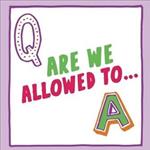 P011 - Leading primary science in your school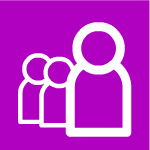 Information relating to leading science across your school. The document contains helpful tips and useful contact details.

more..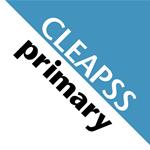 P048 - Model health and safety policy for science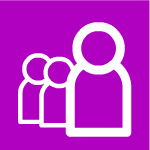 This editable document is a generic science health and safety policy template that can be customised for use in your school.

more..