---
P131 - COVID-19 Operational guidance for practical activities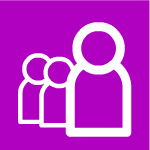 Advice on running practical activities from September 2021. Including how to manage stepping measures up or down.
more..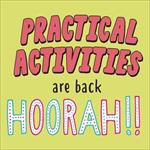 P132 - COVID-19 Operational guidance presentation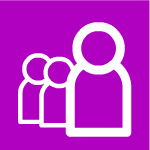 A 5 minute presentation that can be used to show staff how to do all the practical activities they've missed.
more..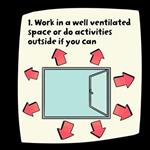 P124 - The really short and pain free guide to health & safety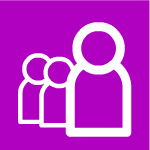 A 10 minute presentation that explains how to do a risk assessment.
more..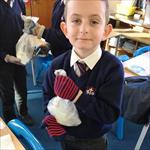 P104 - Managing hands-on activities in schools implementing 2m distancing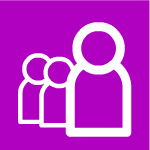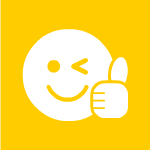 Advice on planning, risk assessing and delivering activities whilst strictly 2m social distancing.
more..