---
P007 - Science and technology storage labels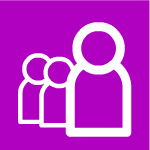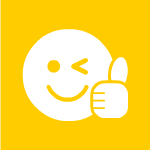 Printable labels that list some of the equipment commonly used for primary science and technology, with added safety or usage notes for some items. They fit the average tidy box or could be stuck to a shelf edge for easy location of equipment.
more..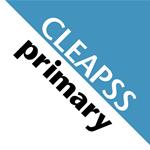 P008 - Model resources policy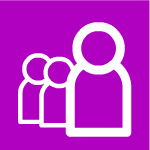 This model policy contains useful principles about how to manage your resources and is customisable so you can meet your school's needs.
more..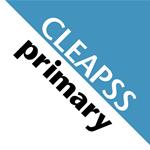 P009 - Monitoring science in primary schools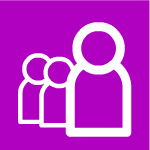 This document outlines the purpose of monitoring and includes recommended activities to ensure that children's learning experiences are exciting, engaging and motivating.
more..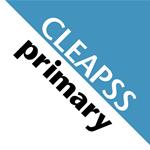 P010 - Model primary science policy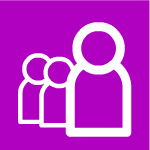 This customisable policy document outlines the guiding principles by which a school can implement science learning in the context of the employers curriculum policy statement and its staffing, health & safety and equal-opportunities policies.
more..