---
P009 - Monitoring science in primary schools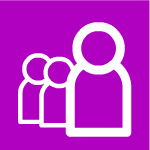 This document outlines the purpose of monitoring and includes recommended activities to ensure that children's learning experiences are exciting, engaging and motivating.
more..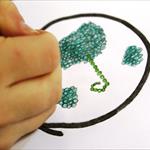 P010 - Model primary science policy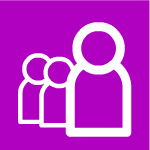 This customisable policy document outlines the guiding principles by which a school can implement science learning in the context of the employers curriculum policy statement and its staffing, health & safety and equal-opportunities policies.
more..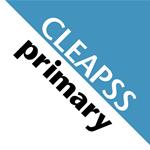 P013 - Primary science leader model role description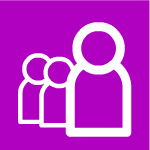 A document to assist school leaders in outlining the roles and responsibilites of their science coordinator or as a reference for existing science coordinators.

more..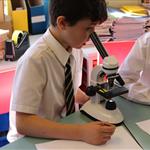 P020 - Risk assessment concept cartoons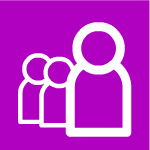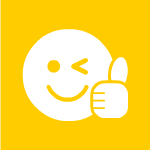 A training resource about managing health and safety in schools, using the popular 'concept cartoons' medium to stimulate debate.

more..