---
PS008 - Portable appliance test machines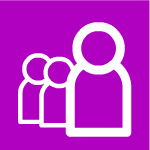 A list of test machines that could be used to carry out portable appliance testing (PAT)

more..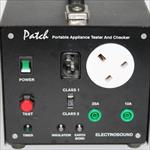 P063 - Maintaining and restoring a pond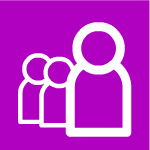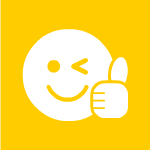 This document has advice on how to keep your school's pond well maintained and safe to use. It also includes guidance on how to revive a neglected pond.

more..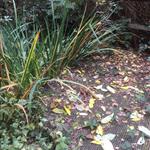 P059 - Planning a pond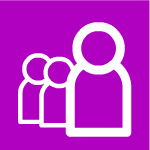 This document is a starting point for anyone intending to build a school pond. It contains information about safety and design features that will enhance your pond's usability.

more..
P061 - Building a pond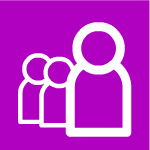 This document describes how to build a safe and long lasting pond using a liner. It includes an equipment list and liner calculations.

more..