---
G242 - Inspecting and Testing Portable Electrical Appliances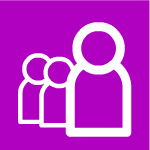 Information about portable appliance (PAT) regulations and guidance on how to safely carry out inspections and testing. (Formerly called L242).

more..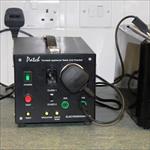 P065 - Adhesives: a technical guide for site managers and other adults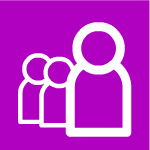 This document includes information about glues not normally used in lessons but which may still be needed in a primary school.

more..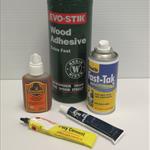 P061 - Building a pond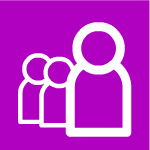 This document describes how to build a safe and long lasting pond using a liner. It includes an equipment list and liner calculations.

more..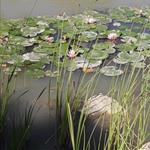 P059 - Planning a pond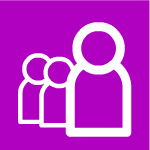 This document is a starting point for anyone intending to build a school pond. It contains information about safety and design features that will enhance your pond's usability.

more..