---
P004 - Safe heating for practical science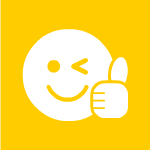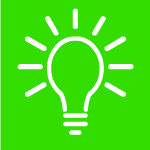 From an early age children learn about the effects of heat on a material. This document gives advice on simple, safe methods that can be used by children to heat substances.
more..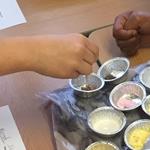 P015 - Levels of supervision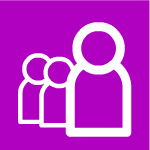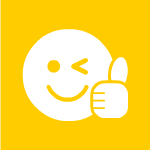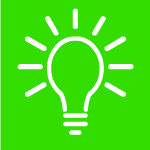 This document exemplifies what the levels of supervision that are sometimes included in CLEAPSS materials mean. It is based on a 'standard' class with a reasonably experienced teacher.
more..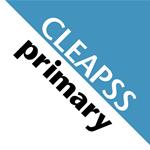 P016 - Glues and adhesives in practical work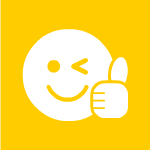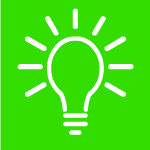 This document will help guide you through the safe use of a range of glues (adhesives) available, giving advice on the most effective types to join particular materials together, who should use them and any associated hazards.
more..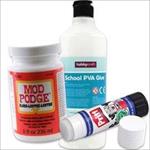 P017 - Batteries for practical circuit work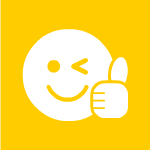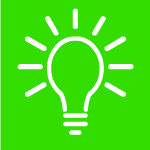 This document provides guidance on choosing and purchasing batteries for practical circuit work.
more..