---
P016 - Glues and adhesives in practical work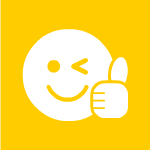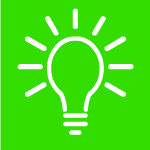 This document will help guide you through the safe use of a range of glues (adhesives) available, giving advice on the most effective types to join particular materials together, who should use them and any associated hazards.
more..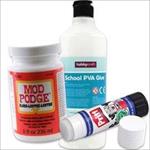 P060 - Pond safety in primary schools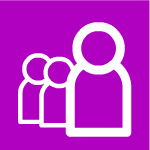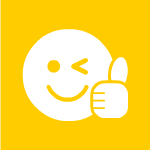 This document provides an overview on how to safely manage a school pond, outlines the other documents in our suite of pond safety resources and explains the roles and responsibilities staff have in order to keep and use a pond safely.
more..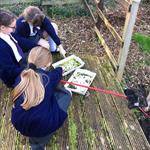 P051 - Keeping (frog) tadpoles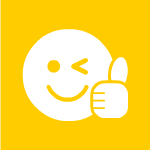 This document provides guidance on how to safely: collect, keep and release frog tadpoles.

more..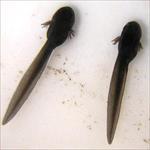 PS055 - Bringing pets and other animals temporarily into schools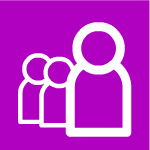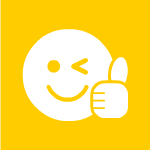 A guide and model risk assessment that supports the planning process for animal visits.

more..