---
P039 - Food preparation equipment: Chopping boards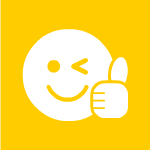 This document explains which choppping boards are suitable for children to use when preparing food and how to clean and maintain them.

more..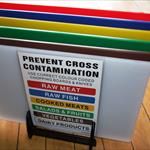 P038 - Food preparation equipment: Knives and cutting utensils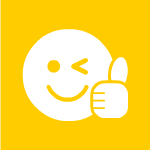 This document provides information about how to safely store, use and maintain knives and other cutting utensils. It contains guidance, in relation to each utensil, about the age, maturity and proficiency needed as well as acceptable levels of supervision.

more..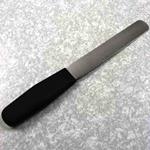 P037 - Food preparation equipment: pots, pans, bowls and utensils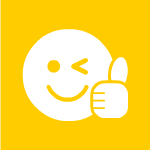 This document contains information on food preparation equipment needed for baking. It describes the hazards associated with using each item and ways of controlling the risks including, proficiency, supervision and age.

more..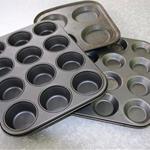 P036 - Food preparation equipment: work areas and appliances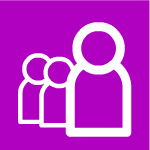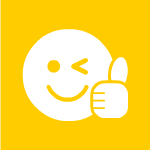 The document provides information and guidance about managing and cleaning work areas, utensils and appliances both before and after cooking.

more..