---
P012 - Magnifiers and microscopes for practical science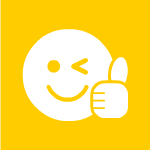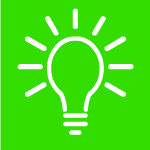 Magnifiers and microscopes can aid observation, identification and classification, whilst supporting the development of enquiry skills and manipulating equipment. This document provides information on equipment suitable for use by primary school children.
more..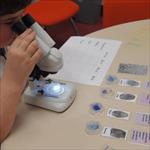 P016 - Glues and adhesives in practical work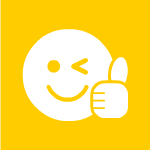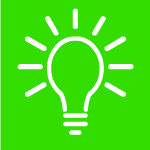 This document will help guide you through the safe use of a range of glues (adhesives) available, giving advice on the most effective types to join particular materials together, who should use them and any associated hazards.
more..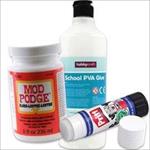 P017 - Batteries for practical circuit work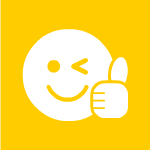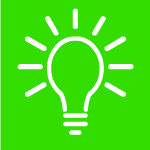 This document provides guidance on choosing and purchasing batteries for practical circuit work.
more..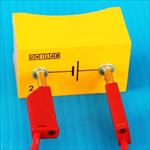 P026 - Textiles: Sewing, knitting, crocheting, and weaving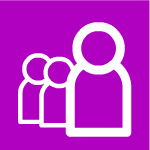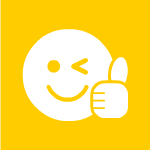 This document has information about different types of needles and what they are used for. It also provides advice about any precautions children need to take and suitable levels of supervison. Additionally it gives advice about sewing machines.

more..