---
P012 - Magnifiers and microscopes for practical science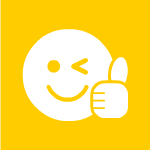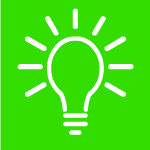 This document provides information on a range of magnifiers and microscopes suitable for use by primary school children and gives details on how to use a microscope successfully.
more..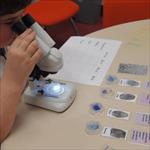 P016 - Glues and adhesives in practical work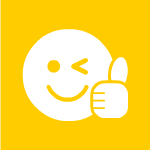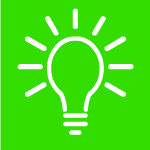 This document will help guide you through the safe use of a range of glues (adhesives) available, giving advice on the most effective types to join particular materials together, who should use them and any associated hazards.
more..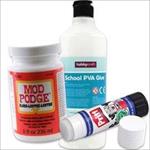 P051 - Keeping (frog) tadpoles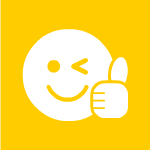 This document provides guidance on how to safely: collect, keep and release frog tadpoles.

more..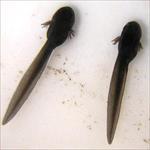 P038 - Food preparation equipment: Knives and cutting utensils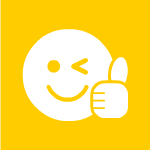 This document provides information about how to safely store, use and maintain knives and other cutting utensils. It contains guidance, in relation to each utensil, about the age, maturity and proficiency needed as well as acceptable levels of supervision.

more..