---
P012 - Magnifiers and microscopes for practical science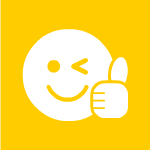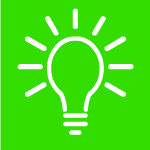 This document provides information on a range of magnifiers and microscopes suitable for use by primary school children and gives details on how to use a microscope successfully.
more..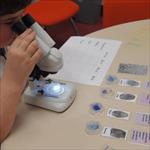 P016 - Glues and adhesives in practical work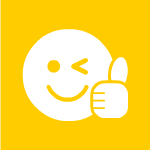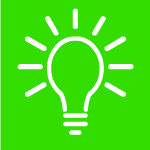 This document will help guide you through the safe use of a range of glues (adhesives) available, giving advice on the most effective types to join particular materials together, who should use them and any associated hazards.
more..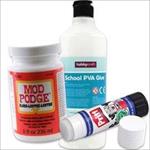 P017 - Batteries for practical circuit work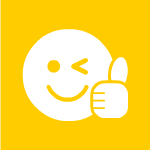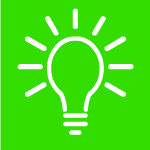 This document provides guidance on choosing and purchasing batteries for practical circuit work.
more..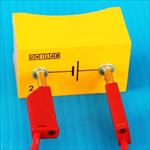 P026 - Textiles: Sewing, knitting, crocheting, and weaving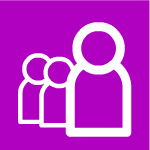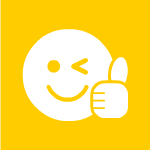 This document gives guidance on equipment choices for a textiles activity including different types of needles, sewing machines and suitable levels of supervision.

more..