---
P039 - Food preparation equipment: Chopping boards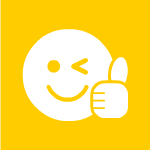 This document explains which choppping boards are suitable for children to use when preparing food and how to clean and maintain them.

more..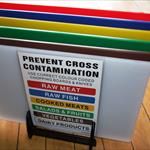 P019 - Food preparation equipment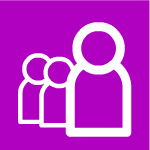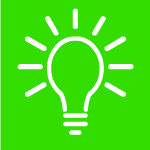 A  collection of kitchen equipment images that may be useful in supporting teaching food technology or for labelling food technology storage spaces.

more..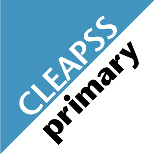 P004 - Safe heating for practical science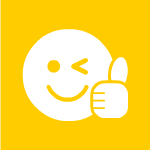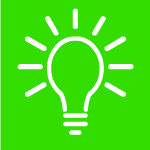 This document gives advice on a variety of simple, safe methods that can be used by children to heat substances.
more..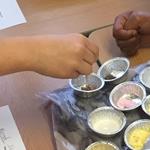 P101 - The billy goats gruff bridge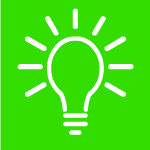 An activity where younger children test a variety of 'bridge building' materials.
more..