---
P077 - Double bubble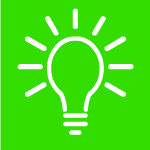 A practical activity that enables children to blow bubbles, inside bubbles, inside bubbles...

more..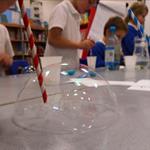 P049 - Glitter germs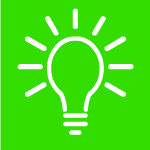 A practical activity that models how microbes are transferred and highlights the importance of handwashing in preventing infection.

more..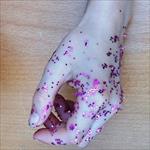 P005 - Investigating soaps and detergents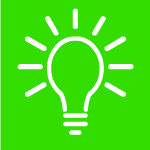 A practical activity to observe how soaps and detergents behave in water.
more..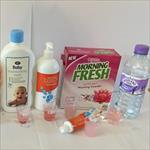 P039 - Food preparation equipment: Chopping boards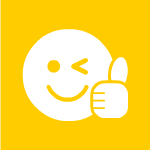 This document explains which choppping boards are suitable for children to use when preparing food and how to clean and maintain them.

more..