---
CLEAPSS Explore#12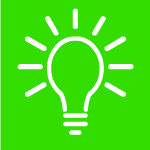 In this issue: Looking inside our Earth, choosing the right modelling material, making good observations, plaster of Paris, using a hand model.
more..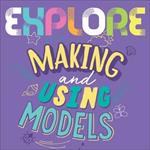 P113 - Model of a hand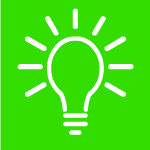 An activity that supports learning about how fingers move.
more..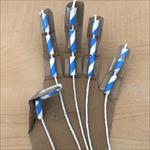 P085 - Making and successfully throwing a boomerang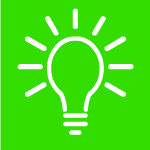 An activity where children use pizza boxes to make, then throw and catch a boomerang.

more..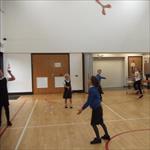 P022a - Making safety work for you INSET pack notes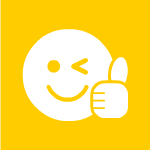 Facilitator notes for use with P022 - Making safety work for you INSET presentation. These notes provide guidance on what to say and do during the H&S INSET for anyone leading the training in their school.

more..