---
P045 - Design & technology resources, including a model policy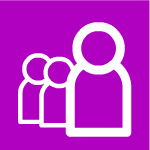 This document contains useful about how to manage primary design & technology resources. It is customisable so that you can edit it to suit your school's needs.

more..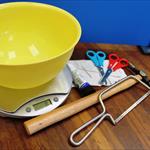 P044 - Primary design & technology leader model role description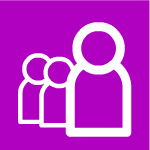 A roles and responsibilities description for a primary D&T leader. This document is editable so that you can customise it to meet your schools needs.

more..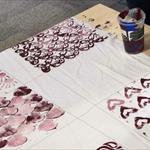 Assessing & Managing Risk in Primary Design & Technology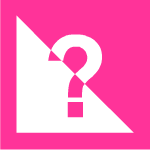 This course is for primary school Design and Technology coordinators, subject leaders, or teachers with responsibility for Health and Safety in D&T (or aspiring to any of these roles). You will learn how to identify, assess and reduce risk in D&T activities. Click
here
for booking information.
more..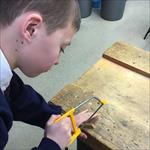 PST60 - Autumn 2014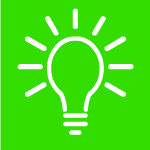 This term we showcase an investigation making models of pond skaters and take a closer look at the amazing woodlouse. We also examine the new National Curriculum for Design and Technology with food in the Primary Curriculum, as well as a first look at the new edition of ASE - Be Safe.
more..