---
P051 - Keeping (frog) tadpoles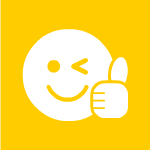 This document provides guidance on how to safely: collect, keep and release frog tadpoles.

more..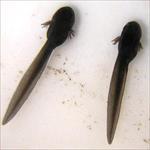 CLEAPSS Explore#8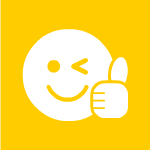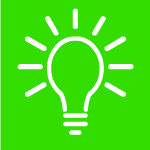 In this issue: making a wormery, the RSPB, tadpoles, mud kitchens, doing things safely outdoors and gardening.
more..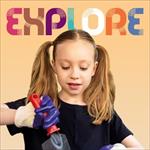 PST50 - Spring 2011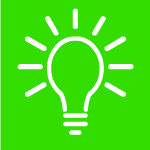 This term we take a look at keeping tadpoles, guinea pigs and other small mammals in schools and give few tips on teaching forces. We also reflect on a hundred years of the Association for Science Education.
more..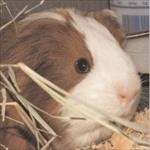 PST49 - Autumn 2010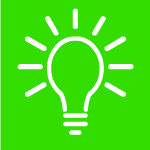 This edition gives details of where to find advice about learning outdoors, some new ideas for D&T projects and advice about chinese lanterns and helium baloons.

more..