---
PST68 - Summer 2017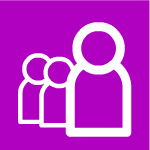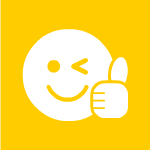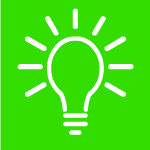 In this edition you will find information about slime, ideas for practical activities linked to the sun, training opportunities, EYFS first aid training and guidance about suitable activities for secondary visits. As well as contributions from PSQM, BBC and EU-OSHA.

more..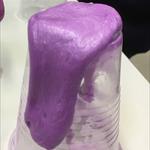 P024 - Sunshine absorbency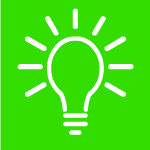 This practical activity allows children to explore how absorbent different materials are and helps them to learn about the suitability of different materials for different uses.
more..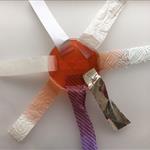 P051 - Keeping (frog) tadpoles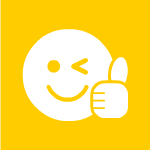 This document provides guidance on how to safely: collect, keep and release frog tadpoles.

more..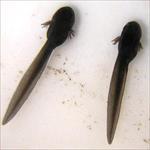 Can't find what you're looking for..
If you can't find the answer you're looking for here then you might want to give our helpline a call on
01895 251496
or via our
online helpline form
.