---
P042 - Slime time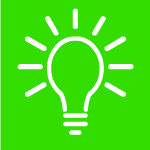 This practical activity describes how children can make and investigate slime.

more..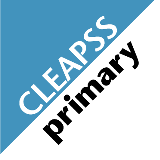 P005 - Investigating soaps and detergents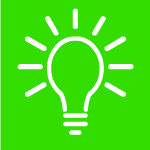 A practical activity to observe how soaps and detergents behave in water.
more..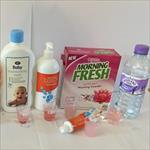 P025 - Vinegar and bicarbonate balloons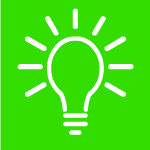 This practical offers a safe, controlled and clean method for children to enjoy this reaction, whilst clearly being able to observe/identify the reactants and products.
more..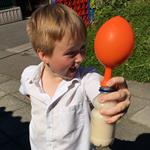 PST51 - Autumn 2011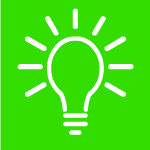 In this issue we look at a beekeeping primary school and other opportunities for learning out of doors and some health and safety advice for visits from secondary school science teachers. There are updates to how you will be required to label any chemicals you have and a recipe for slime!
more..