---
P042 - Slime time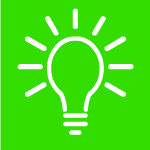 This practical activity describes how children can make and investigate slime.

more..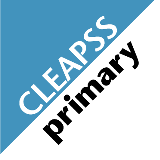 P025 - Vinegar and bicarbonate balloons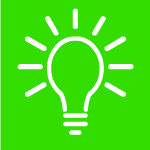 This practical offers a safe, controlled and clean method for children to enjoy this reaction, whilst clearly being able to observe/identify the reactants and products.
more..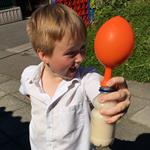 CLEAPSS primary competition information - 2018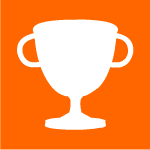 Details about the entry requirments for the No more cabbage! competition.

more..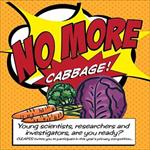 P014 - Separating felt pen ink colours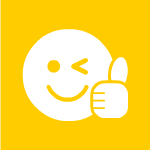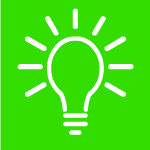 The ink in water based felt tip pens consists of different pigments. This practical describes how to separate mixtures of liquids in order to investigate colour.
more..