---
P115 - Dinosaur bones dig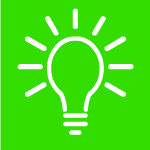 An activity where children make fake bone fossils, which they then use to learn about archaeology.
more..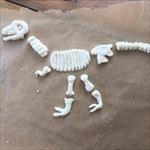 PST58 - Spring 2014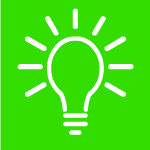 In this special 20th anniversary edition we examine the qualifications needed for teaching Food Technology, provide hints and tips for growing seeds and share an exciting idea sent to us by a school for teaching children about the skeleton using dog biscuits.
more..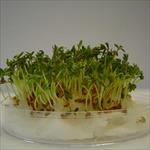 P113 - Model of a hand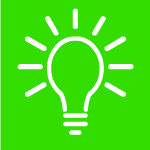 An activity that supports learning about how fingers move.
more..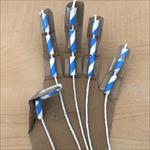 PST56 - Summer 2013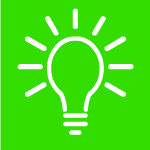 We take a look at models in science and knitted anatomical parts, look at Science for Primary-aged pupils with motor Impairment and hear about an exciting day of forensics provided by Warrington University.
more..