---
CLEAPSS Explore#11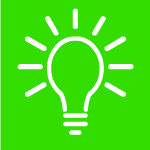 In this issue: mini planting projects, buying planting stock and harvesting seeds, mini propagators, germinating seeds and growing seedlings, using a grow lamp, small scale growing safety advice.
more..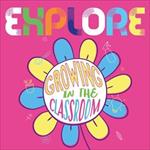 P119 - Make a micro-propagator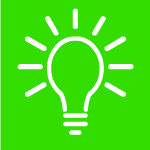 An activity where children germinate seeds and grow seedlings.
more..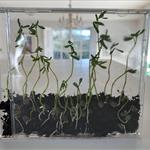 P118 - Collecting seeds from flowers and vegetables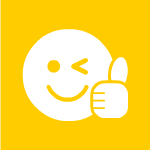 This document contains guidance on what to plant and how to harvest, store and then sow collected seeds.
more..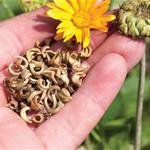 PST61 - Spring 2015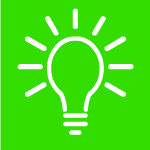 In this terms issue we outline some experiments to find out which bird food mixtures are best for hungry birds, review good practice for rearing chicks in light of bird flu and look at safe ways to introduce primary pupils to microorganisms. There is also an introduction to resources from the FSA that could could be an interesting way to introduce the topic of food allergies.

more..